My ex is introducing new partner – six tips for co-parenting when your ex has a new partner
Originally published on
28th September 2018 at 10:20 AM
As a single parent, I always knew that my ex would want to introduce his new partner to our children once we were divorced. When it happened, I went through a rollercoaster of emotions and instinctively I felt protective and defensive. So here's my story and tips for co-parenting when your ex has a new partner.
I decided early on, to take a positive view and embrace the fact that our children would have another adult in their lives who could eventually provide additional love and support. It was incredibly hard to make that choice but ultimately, it's a decision that has had a very positive outcome for our children and my co-parenting relationship with my ex.
I believe children can never have enough adult guidance and can gain experiences in so many ways. It's often said that communities raise children and my experience has shown me that lots of different adult influences are a good thing and not something to fear or avoid.
The hardest thing to accept has been my ex's partner is able to spend one to one time with each of my children, something I'm still unable to do.
Need some more personalised advice?
With three young children and no family nearby, the luxury of baking a cake or going for cookies and babycinos with one child is out of the question.
Wherever we go, we go as a foursome. This is something I have had to accept and tried hard not to feel jealous about; after all, my children are benefiting from the individual time and I am thankful for that.
Deciding to be positive about the new person in my children's lives has meant that they have followed suit.
If I had been negative, then it would have been difficult for them to build a relationship with my ex's new partner.
This would have caused difficulties in his new relationship and would have had a knock-on effect on the good co-parenting relationship that we have established.
It wasn't easy to feel positive when I discovered that my ex husband has a new girlfriend. But some simple ideas have helped me cope and do the right thing. Here are a few simple rules that I think are crucial:
Need some more personalised advice?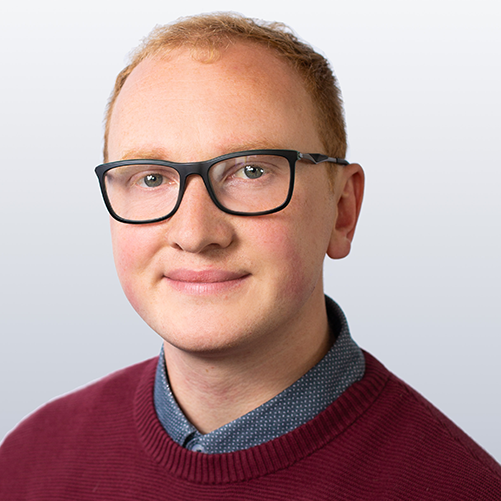 Speak to a Divorce Coach
Book a free 15-minute call with an amicable expert. Understand the process, how long it may take, how much it can cost and what your options are.

You can join the call alone or together.
Request free advice call
Talk to your ex before either of you introduce a new partner .
Plan how and when to tell your children. Make sure your ex is aware it is happening, and they don't find out from one of the children.
Accept neither of you can stop the other from introducing someone new
(Except in the rare circumstances where there are safeguarding issues). Hopefully, you will be able to talk and agree how and when this happens but if not, try to accept it has happened and move on.
You may want to meet your ex's new partner, but if that isn't possible try to trust that your ex will not introduce anyone unsuitable to the children . He or she now has a new life and accepting you have no say over it can be hard.
Never talk in a derogatory manner about your ex's new partner
Especially in front or in earshot of the children. This is unfair to them as they should be able to form a new relationship with the new person without worrying that you are going to be upset/annoyed with them.
Talk about boundaries .
The new partner will ideally respect you and not overstep the boundaries in their relationship with your children. But this may be hard especially if they do not have children of their own. Try to get a dialogue going with them and talk about anything you feel uncomfortable about. Try not to be defensive – no one will ever take your place in your child's life.
There will be times when it is difficult, and you want to shout about how unfair it is. Friends are an amazing outlet for this. Once you have accepted a new person into your children's lives and welcomed the advantages that this will bring it will massively benefit the entire family.
Everyone is different, but I have found that I can have a relationship with my ex's partner. Knowing her brings comfort as I know who my children are with when they aren't with me and I know who they are talking about. Although she doesn't always get it right, she's trying and so am I.
If you'd like to talk to someone about how and when to introduce a new partner, or how to bring up the issue with your ex, you can speak to one of our experienced amicable Divorce Specialists on 0203 004 4695.
Co-parenting advice
Speak to an amicable Coach for help transitioning from parents to co-parents.

Book a free 15-minute call